When properly installed, slate is often considered the most durable and long-lasting roofing material. Moreover, its natural beauty is timeless. Slate roofing structures have many positive qualities, including durability, low maintenance, and resistance to fire and stains, which make this natural material in high demand.
With proper care, most slate roofs can be repaired as they can last a lifetime. Slate is a natural stone and can crack. When this happens, repairs are needed to avoid leaks or other structural problems. It is recommended that the slate roof be inspected and you get slate roof repairs annually, the best time is in the spring.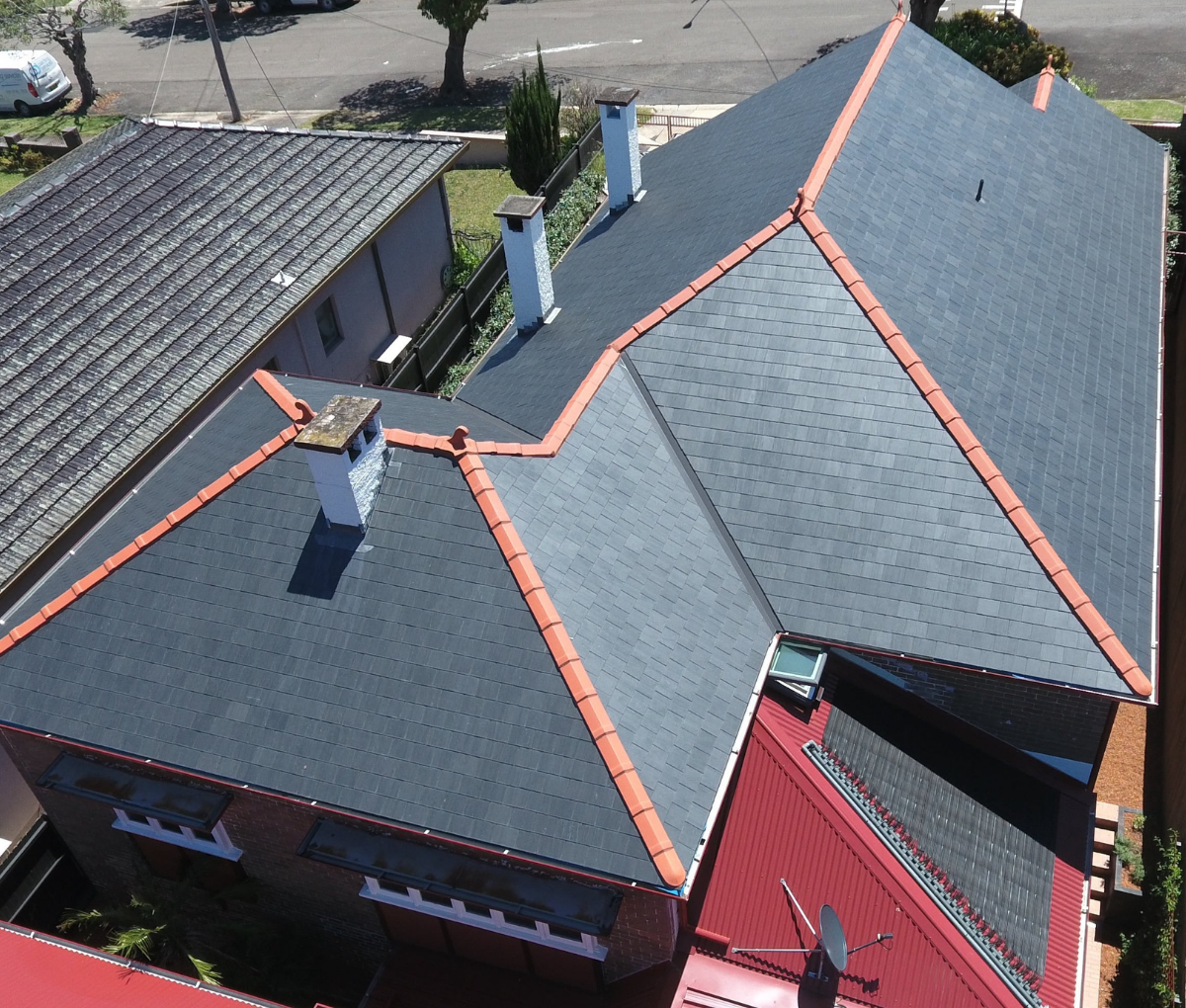 Weather, especially in winter, can cause damage and it is a good idea to fix the problem as early as possible. Warm weather is perfect for repairing a slate roof and by choosing spring you can be sure that those annoying winter months are a thing of the past. If after inspection it turns out that there are parts of the slate that are damaged, repair them immediately.
The fact that snow and ice carry the potential to break slate is a good reason to inspect your roof as soon as possible. If you see significant damage, it may be a sign of improper installation, not a simple case of weather damage. In this case, you may need to call a professional. It is recommended to hire a contractor if you need to completely repair the slate roof or if the job requires replacing a lot of slates.