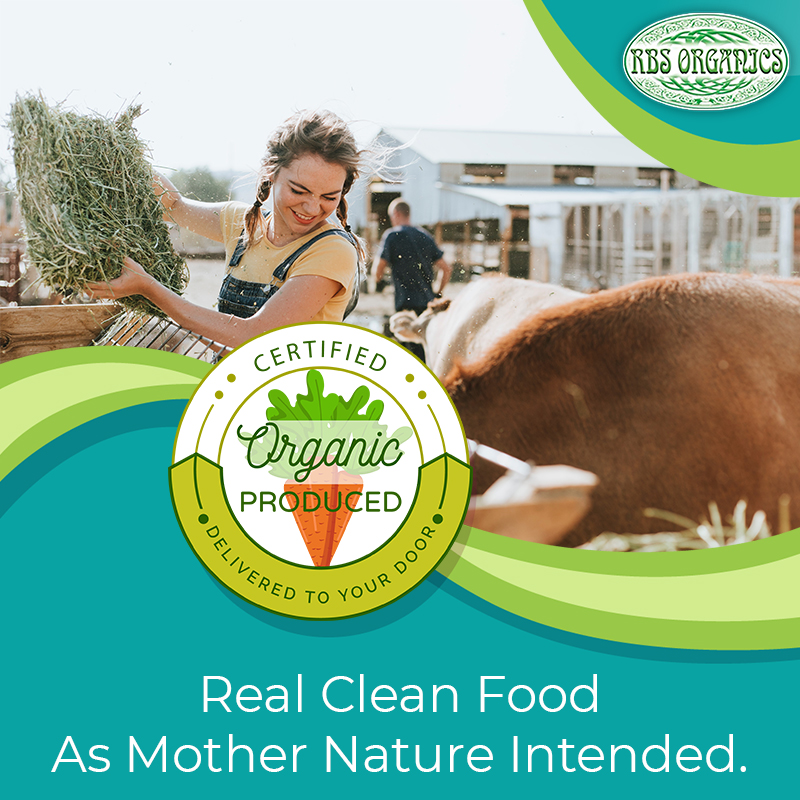 Similar to fruits and vegetables, organic meat is also raised using a natural approach. With this said, organic meat tends to attract higher price tags. However, you might struggle with finding the best places to buy organic meat while sticking to your budget. Here's a guide to where you can look for affordable organic meat.
Local Organic Butcher: When you visit an organic butcher's shop, you will likely see higher prices on the charts. Since butchers know that their products are priced higher than the regular ones, they offer special discounts, packages, and offers. Plus, you can talk to the butcher about your budget and see what you can buy. That's where you can buy organic meat from butchers without exceeding your spending limits.
Opt for Home Delivery of Grass-fed Meat: A typical organic choice, grass-fed meat is available in plenty online and offline. While lambs and beef in these shops won't be cheap, you can still find options to save as much as you can. Subscribe to newsletters from multiple sellers and keep an eye on promotions and deals. Some stores might offer occasional deals, offering even 50% discounts that you can use to buy organic meat at the lowest possible prices.
Meat Buying Clubs: This approach is a variation of bulk buying where you can divide your expenses and significantly save in the process. You can find a meat buying club or start one with other interested buyers to plan bulk buying.
Irrespective of where you buy from, make sure you are getting certified organic products only. For this, you can check reputable stores selling organic meat in Brisbane for the best-valued deals.