The field of online marketing, over the past several years, has been growing very fast, typically outpacing its counterparts in the more traditional marketing sectors.
In fact, many jobs seekers have been seeking out roles at interactive marketing agencies near them. That said, the competition has grown fierce for roles at these agencies. Read on to discover what you can do to make yourself rise above the pack.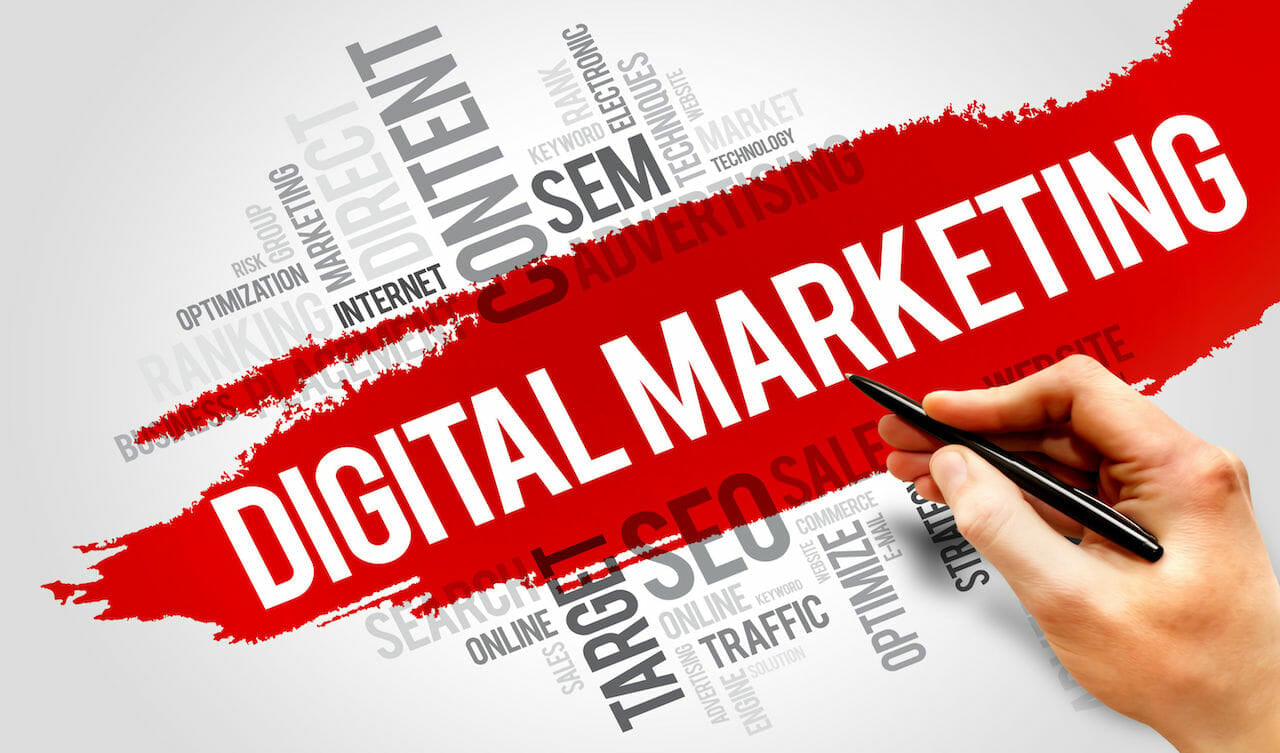 Image Source: Google
Communication is key.
Whether you're talking over the phone, face-to-face, or even over Facebook and Twitter, the ability to share your ideas and advice is a great step toward making your way at a digital marketing agency. That's because almost all of the work done at an agency has to be communicated, whether internally, or to clients. After all, consider the wide variety of roles that are present at an agency.
Be creative.
It seems that there are very few roles at a digital marketing agency that require no creativity. But this does not mean artistic ability, it's rather on the level of being innovative and being able to change to the demands of the market. The field of digital marketing can change as fast as the internet does. This implies that anyone that wants to succeed can do so as long as they are willing to change to the demands of the market.
Continue learning.
All you have to do is be receptive to the ideas which your co-workers will present in order to learn at online marketing agencies. This means reading forums, blogs, surfing Twitter, or writing articles. Anything that keeps you connected to the flow of ideas, and changes in the industry is a great asset to have. This can help to prepare you for the changing trends you could come across in online marketing.