Over the past few decades, diversity has played a very important role in the growth and structuring of the population in the workplace. Whether through mandates or changes in natural populations, workplace sites look very different.
You can discover the keynote that is right for your audience. In my opinion, the challenge is not only to continue to push for more diversity in the two main categories – gender and race / ethnicity – but also in obscure areas such as education, energy and temperament. It is in these less visible areas that I believe that there are many opportunities and wealth.
Gender and race / ethnic work is far from complete. Some industries and jobs went further, while others seemed to be happy with the dark ages. For those who want to broaden and enrich the mix, I recommend a number of other areas to consider.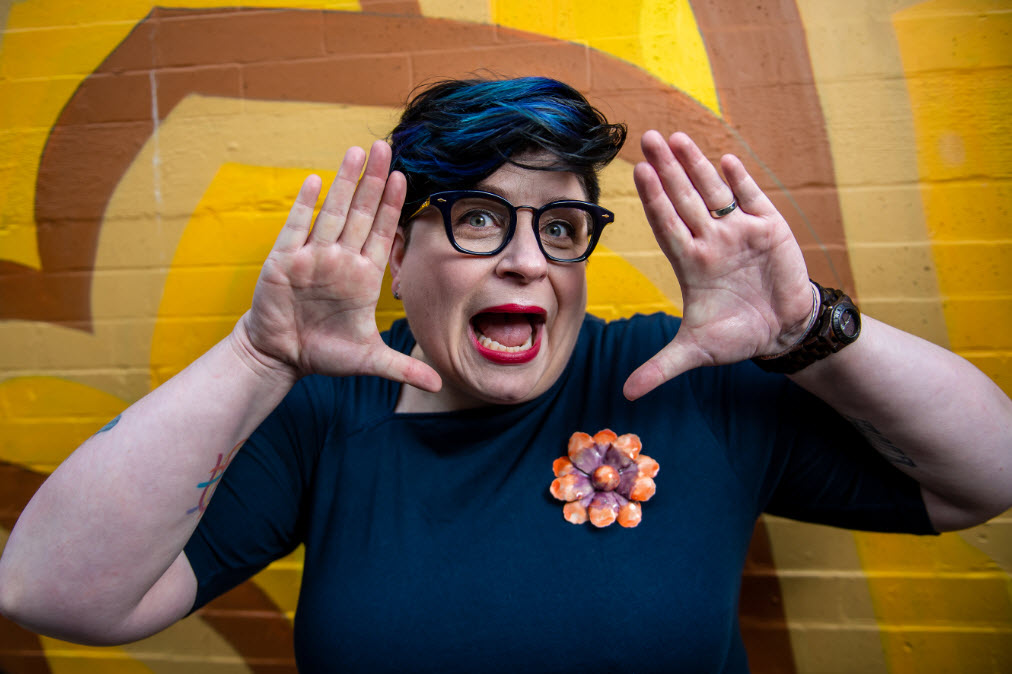 Education: As a supporter of high quality training, I am not spoiled by the choice to choose one of the schools or training areas represented in this team. The problem is group thinking, too many people with the same perspective and training. The risk is to find a clear way to approach a problem.
In fact, that is one of many. Where is the broader and more historical view of liberal arts graduates writing and doing arithmetic? Are teachers determined to be trainers if they can be logical team leaders in technical groups?
I encourage the team to find out what is missing and not what they want – this is often very different. Understanding temperament also respects the way people use cables. Not to say that they cannot change, but to accept who and what they can become their purest and best manifestations.