Help your staff help you promote your aesthetic services
Building a good relationship with your cosmetic patients is a must. That doctor-patient bond should be one of your top priorities. But did you know that your staff is also responsible for your good relationship with your cosmetic patients? If you think they don't have time to engage with patients and improve communication, that won't lead to existing patient satisfaction or generating new ones.
If you say to yourself, "My staff are going to have a good relationship with my patients, no matter what happens," it will happen. You just have to believe it. Because patients must be treated as human beings first and as patients second, their staff must know them better. If you are interested in cosmetic surgery treatment training, there are many aesthetic courses online out there. It's also best to seek out a Botox course that has expert professionals with many years of experience teaching your classes.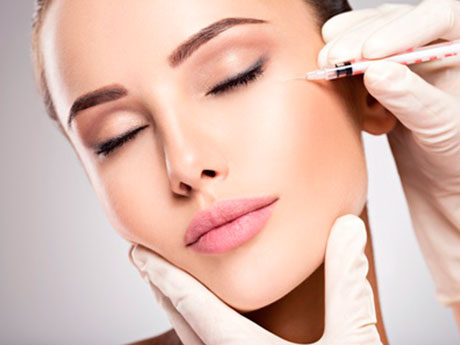 Build awareness and confidence in aesthetic staff
In short, if you want your patients to be happy, you need your staff to trust your cosmetic surgery services. If they believe that you are one of the best plastic surgeons, they will undoubtedly convey this message to your patients. And they will more easily refer your services and educate your patients about cosmetic procedures. Therefore, a strong relationship with your staff will trigger a long-lasting relationship with your patients.
Train your aesthetic staff
Whether they are new or old on your team, your employees need a training program related to customer service. The most important exercise your staff can do is to put themselves in the shoes of the patient and experience their service from the other side. That way, any success is defined by what is important to the patient, not what is important to you and your staff.