Busy moms don't have the time to spend half of a day calling around the neighborhood looking for a good babysitter for Friday night. And what happens if you can't find a sitter for an upcoming wedding and you can't rely on the family because they are all going too?
Many moms have turned to the power of the internet. After all, we use the internet to do our shopping, find our soul mates, and even for help making dinner. Why not use it to find a babysitter as well? There are several great sites and apps on the internet that offer a monthly membership to do just that. They pride themselves on finding you the perfect babysitter right in your local area.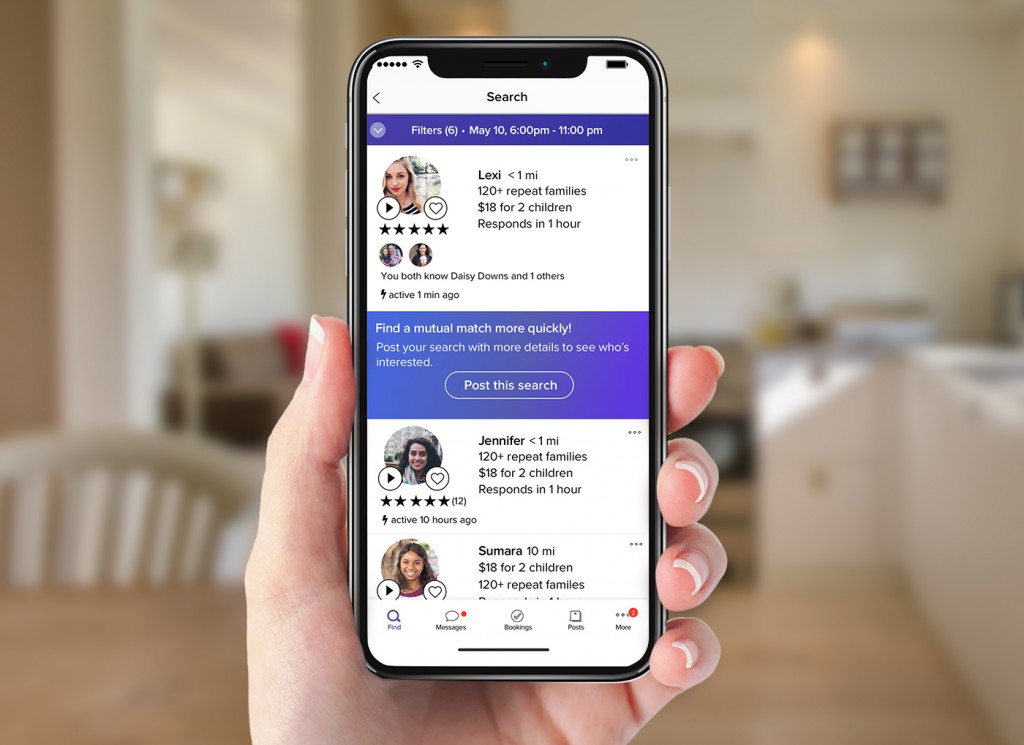 Image Source: Google
You would expect that larger urban areas are the locations that will have a large number of available sitters on the growing number of match-making babysitter service sites, but if you check by zip codes of some of the more suburban areas, sites like Sittercity have a large number of babysitters there as well.
Another advantage to busy parents is the background check available on some sites. Although this may be an additional charge, this saves you the time and expense of doing these reference checks yourself. So with a few clicks of the mouse, busy moms everywhere can search through dozens of profiles to select a sitter, run some background checks, and have a good size list of good babysitting candidates in no time.